Sudarshan Sukhani: BUY Mindtree, Titan; SELL Tata Chemicals and Piramal Enterprises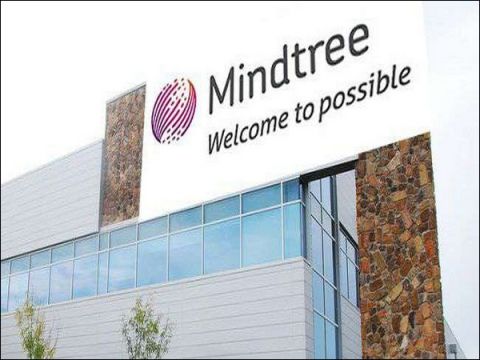 Technical analyst Sudarshan Sukhani has suggested two BUY Calls and two SELL Calls for today's trading session. Indian markets have been trading strong for the last few weeks and we witnessed a sharp correction in yesterday's trade. Markets were spooked yesterday after reports of a new strain of coronavirus emerging from the United Kingdom. Markets are expected to open negative today and we could see NSE Nifty trading with a loss of nearly 50 – 70 points in the initial session.
Sukhani has suggested BUY Trade for Titan with a stop loss of Rs 1,443, target at Rs 1,519. Other stock on Sukhani's buying list for the day is Mindtree. Traders can initiate a BUY Trade for Mindtree with a stop loss of Rs 1,405, target at Rs 1,481.
Sukhani has suggested SELL Trade for Tata Chemicals with a stop loss of Rs 477, target at Rs 416. Traders can SELL Piramal Enterprises with a stop loss of Rs 1,353, target at Rs 1,277, as per Sukhani.
All trades should be carried out with strict Stop Loss. In case the trade doesn't happen as per expectations, it is good to exit the trade if the call is in profit. TopNews will review performance of trading calls by the end of the trading session.