Sudarshan Sukhani: BUY HDFC Bank, Larsen & Toubro, Cummins India; SELL Indigo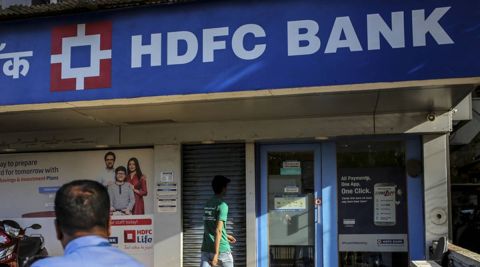 Technical analyst Sudarshan Sukhani has suggested three BUY Calls and one SELL Call for today's trade. Indian markets have been declining over the last few trading sessions and the decline has been steep. Markets can witness a pullback in today's session and we can see investors buying stocks at lower levels. However, markets participants are still expecting stocks to decline.
Traders can BUY Cummins India with a stop loss of Rs 658, target at Rs 677, as per Sukhani. Private banking major HDFC Bank is on Sukhani's radar for the trading session. Traders can BUY HDFC Bank with a stop loss of Rs 1,370, target at Rs 1,420, as per Sukhani.
Sukhani has suggested BUY Call for infrastructure major Larsen & Toubro with a stop loss of Rs 1,315, target at Rs 1,365
Sukhani has suggested SELL Trade for aviation major IndiGo with a stop loss of Rs 1,565, target at Rs 1,525.
All trades should be carried out with strict Stop Loss. In case the trade doesn't happen as per expectations, it is good to exit the trade if the call is in profit. TopNews will review performance of trading calls by the end of the trading session.