Sudarshan Sukhani: BUY Havells India and JSW Steel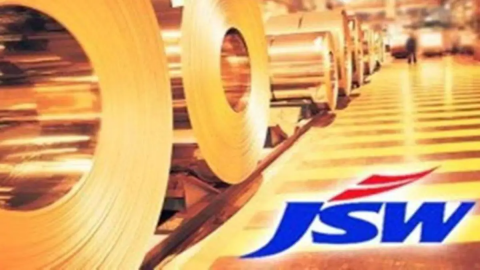 Technical analyst Sudarshan Sukhani has suggested two BUY Calls and no SELL Calls for today's trading session. Indian markets are expected to open positive today and we can expect stock specific action in the markets today. As US markets closed slightly negative on Tuesday, there won't be a major impact on sentiment in the Indian markets. Quarterly results will have an impact on specific stocks in today's session.
Sukhani has not been offering targets for the stock recommendations. Many stocks can't be given technical levels and resistance as they are near their all-time highs. When stocks are at all-time high, it is difficult to see the next resistance as the stocks is in uncharted territory. Sukhani has suggested BUY Call for Havells India for both intraday and medium term traders. The stock can be bought at current levels. Short term traders can keep stop loss at Rs 1,400 for Havells.
Sukhani has suggested BUY Call for JSW Steel on declines. The stock can present a good earning opportunity for positional trades.
All trades should be carried out with strict Stop Loss. In case the trade doesn't happen as per expectations, it is good to exit the trade if the call is in profit. TopNews will review performance of trading calls by the end of the trading session.