Sudarshan Sukhani: BUY Havells, Cummins India, SELL Motherson Sumi and PVR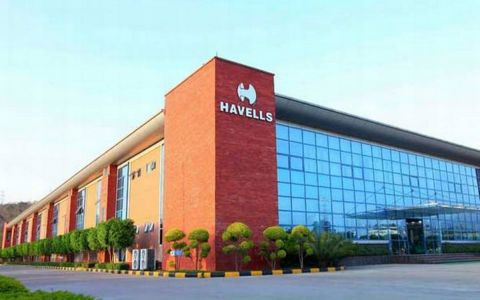 Technical analyst Sudarshan Sukhani has suggested two BUY Calls and two SELL Calls for today's trading session. Indian markets are expected to open flat today and we can expect range-bound trade during the session. Markets staged a recovery on Friday after NSE Nifty bounced back from its major support levels. Markets participants are still expecting correction in select counters and we can expect the current week to remain volatile.
Sukhani has suggested BUY Call for engineering major Cummins India with a stop loss of Rs 885, target at Rs 915. Traders can initiate a BUY Trade for Havells with a stop loss of Rs 1,030, target at Rs 1065, as per Sukhani. The stock is looking strong on the charts.
Sukhani has suggested SELL Trade for PVR with a stop loss of Rs 1,380, target at Rs 1,350. Traders can SELL Motherson Sumi Systems with a stop loss of Rs 215, target at Rs 207, as per Sukhani.
All trades should be carried out with strict Stop Loss. In case the trade doesn't happen as per expectations, it is good to exit the trade if the call is in profit. TopNews will review performance of trading calls by the end of the trading session.