Sudarshan Sukhani: BUY Dabur India, HAL, Divis; SELL Muthoot Finance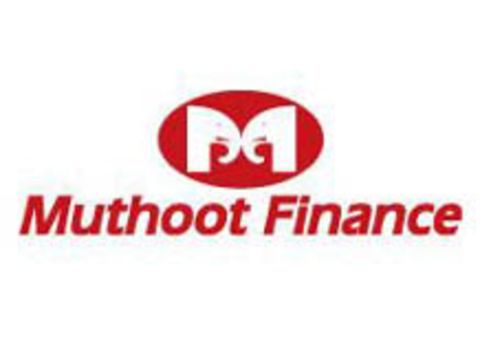 Technical analyst Sudarshan Sukhani has suggested three BUY Calls and one SELL Call for today's trading session. Indian markets are expected to open strong today and we can witness a positive closing. The markets would surely remain volatile as has been the case during the last few weeks. US Federal Reserve will announce policy decision today and we can expect a lot of action in the US markets. European and US markets closed positive on Tuesday.
Buy Dabur India with a stop loss at Rs 538 Sukhani doesn't offer target price for stocks. Traders can decide their own target price depending on their risk appetite.
Sukhani has suggested BUY Call for pharmaceutical counter Divi's Laboratories with a stop loss at Rs 4,325. Traders can initiate a BUY Trade for Hindustan Aeronautics Limited with a stop loss at Rs 1,337, as per Sukhani. The stock is looking strong on the charts.
Sukhani has suggested SELL Call for gold finance major Muthoot Finance with a stop loss at Rs 1,379
All trades should be carried out with strict Stop Loss. In case the trade doesn't happen as per expectations, it is good to exit the trade if the call is in profit. TopNews will review performance of trading calls by the end of the trading session.