Sudarshan Sukhani: BUY Berger Paints, Godrej Properties, Apollo Hospitals; SELL MGL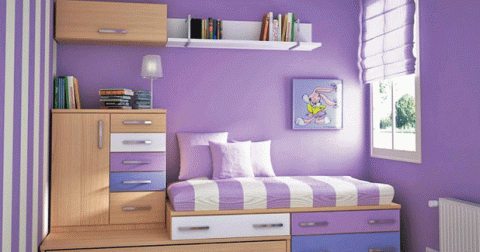 Market analyst Sudarshan Sukhani has suggested three BUY Calls and one SELL Call for today's trading session. Indian markets are expected to open strong on Monday and we could see buying in select counters. Banks have been hit badly last week and we could see some bounce back in banking counters this week.
Sukhani has suggested Buy Call for Apollo Hospitals with a stop loss of Rs 1,985, target at Rs 2,136. Other stock on Sukhani's list for the day is Berger Paints. Traders can BUY Berger Paints with a stop loss of Rs 570, target at Rs 602.
Traders can BUY Godrej Properties with a stop loss of Rs 690, target at Rs 721, as per Sukhani.
Sukhani has suggested SELL Call for MGL with a stop loss of Rs 850, target at Rs 774.
All trades should be carried out with strict Stop Loss. In case the trade doesn't happen as per expectations, it is good to exit the trade if the call is in profit. TopNews will review performance of trading calls by the end of the trading session.