Sudarshan Sukhani: BUY ACC, Havells India; SELL Bharti Airtel and MGL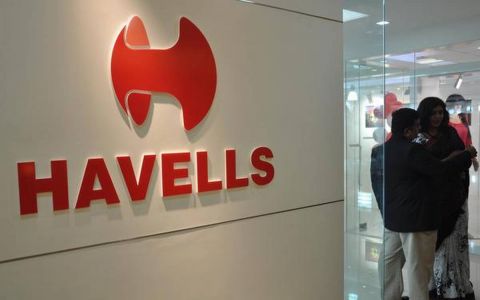 Technical analyst Sudarshan Sukhani has suggested two BUY Calls and two SELL Calls for today's trading session. Indian markets are expected to open positive and we can see stock specific action in today's trade. MPC is meeting today and Monetary Policy will be announced by RBI on October 9. Dow Jones closed 1.3 percent lower on Tuesday.
Traders can BUY cement major ACC with a stop loss of Rs 1,423, target at Rs 1,499, as per Sukhani. ACC is looking strong on the technical charts. Sukhani has also suggested BUY Call for electric equipment maker Havells India. Traders can BUY Havells with a stop loss of Rs 663, target at Rs 740.
Sukhani has suggested SELL Call for telecom operator Bharti Airtel as the stock is looking weak on the charts. Traders can SELL Bharti Airtel with a stop loss of Rs 438, target at Rs 406, as per Sukhani. Traders can initiate a SELL Trade for MGL with a stop loss of Rs 875, target at Rs 829, as per Sukhani.
All trades should be carried out with strict Stop Loss. In case the trade doesn't happen as per expectations, it is good to exit the trade if the call is in profit. TopNews will review performance of trading calls by the end of the trading session.