State funeral begins of Guinea-Bissau's slain president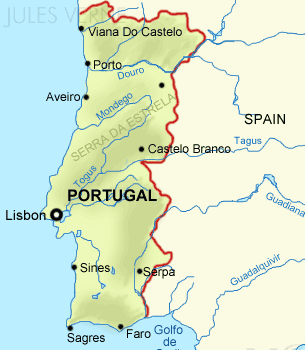 Lisbon - The state funeral ceremony began Tuesday at Guinea-Bissau's parliament for slain president Joao Bernardo "Nino" Vieira, Portuguese media reported.
The 69-year-old president was shot dead in his home a week ago by soldiers angered by the killing of army chief Tagme Na Wai, Vieira's long-time rival, a few hours earlier. Tagme was buried over the week- end.
The room where Vieira's coffin lay-in-state was so crowded that some diplomats could not sit down.
Thousands of people crowded the route along which the coffin was to be taken to the Catholic cemetery, with a heavy police presence on the streets.
People coming to pay their respects to Vieira included representatives of African countries, the United Nations and the European Union.
Vieira's widow Isabel, dressed in black, was seen in public for the first time since her husband's death.
Interim President Raimundo Pereira, who was due to give a speech, was one of the last to arrive.
The ceremony was delayed by nearly 90 minutes because a military plane bringing several of Vieira's children from Dakar did not arrive in time, the Portuguese news agency Lusa reported.
Vieira was the president of the West African country of 1.5 million citizens on and off for 23 years.
It was "essential" for the former Portuguese colony to "enter a new cycle in its political life," said Portuguese foreign affairs secretary of state Joao Gomes Cravinho, who spoke to Lusa in Cape Verde before attending Vieira's funeral.
Guinea Bissau, one of the world's poorest countries, has a history of coups, and is also now a key hub for South American drug smuggling cartels. (dpa)