Standard Chartered increases dividends to 56.77 cents a share
Submitted by Keshav Seth on Tue, 03/05/2013 - 23:20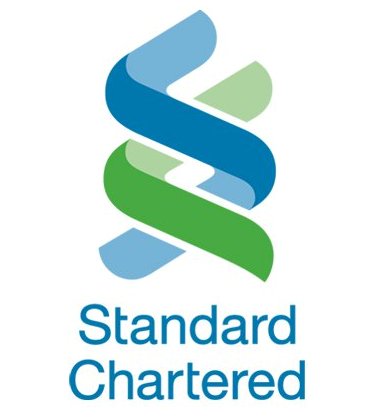 Britain's second-largest lender by market value, Standard Chartered Plc has announced that it is increasing the amount of dividend that is to be paid to its shareholders to 56.77 cents a share for the year.
The London-based bank said that the increased dividend would mean that the shareholders will receive a total of 84 cents per share for the year, recording an increase of 11 per cent over 2011.
The bank increased dividend and cut bonuses by 7 per cent after the US authorities imposed a fine of $667 million for violating its sanctions.
Standard Chartered recorded a pre-tax profit of $6.88 billion compared to $6.78 billion recorded in the previous year. The amount is much higher than $6.84 billion predicted by analysts in a Bloomberg survey. The total revenues of the bank increased to $19.1 billion during the year. Chief Executive Officer Peter Sands had indicated that the bank is aiming to increase revenue growth to 10 per cent as it expands its presence in Asia and Africa.
Mr. Sands said in the statement that, the "amount paid in bonuses is less than the amount paid to our shareholders by way of a dividend, less than corporate taxation and well under half of the retained earnings. We have started the year with very good momentum and an exceptionally strong balance sheet."
The bank reached an agreement with the authorities in the US over violating US sanctions on Iran. The bank reached a settlement with the financial regulators in the US over the allegations that the bank was involved in illegal trading with Iran. The New York State Department of Financial Services (DFS) has accused the bank of hiding $250 billion in transactions that were linked to the Islamic Republic of Iran.