Sprint reportedly set to launch its own prepaid plans on January 25
Submitted by Darpana Kutty on Fri, 01/04/2013 - 20:33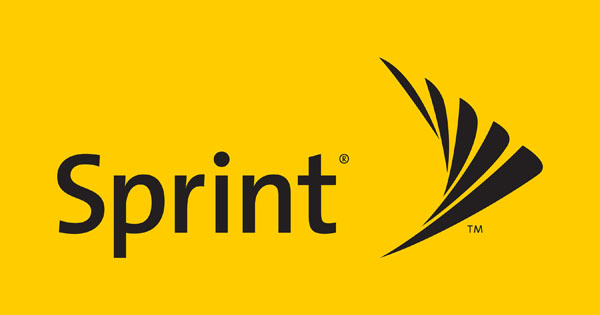 In a move which apparently indicates that Sprint is probably set to foray into the `prepaid' arena, and offer Sprint-branded no-contract handsets to consumers, the carrier will reportedly be offering unlimited talk, text and web for $70.
According to an AndroidPolice report, based on alleged images of Sprint's `internal' documents, Sprint will start offering its prepaid `Sprint As You Go' service from January 25; but only on the carrier's own self-branded, no-contract phones.
As per the report, the prepaid Sprint service will only be available on two 3G smartphones - the LG Optimus Elite and the Samsung Victory. Though the service will also be available on two unsubsidized feature phones, it will not be compatible with most of the other Sprint smartphones, including the Samsung Galaxy S III.
The images posted by AndroidPolice also revealed that while the `Sprint As You Go' smartphone plans will cost $70 per month, the feature phone will come at a monthly charge of $50. The plans will include unlimited voice, texting, data and voice roaming.
With Sprint being the sole tier-one US carrier to still offer unlimited data, the AndroidPolice revelation about the carrier's new prepaid plans is apparently a sign of Sprint's attempts to get more consumers to associate the carrier with low-cost plan options.