South Pole is becoming a tourist hotspot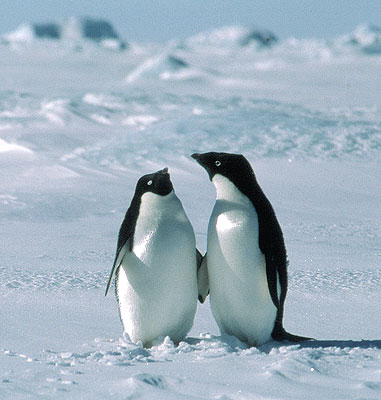 Wellington, Nov 11 : New figures have shown that the South Pole is gradually becoming a tourist hotspot, with increasing numbers of tourists heading there for vacation, despite the fact that it is one of the most remote places on Earth.
According to a report in The Dominion Post, arrivals at the South Pole quadrupled from 40 in the 2003-04 season to 164 last year, if statistics from the United States base at the pole are to be believed.
The first humans to arrive at the South Pole were Roald Amundsen and his party, on December 14, 1911.
Now it is home to a giant US base, filled with 250 scientists and support staff in summer. It has a basketball court, gym and hydroponic greenhouse for growing vegetables, all of which is off-limits to tourists.
But, there has been a jump in tourists going to Antarctica as a whole.
Over 1992-93, 6700 tourists visited the region, many aboard cruise ships. By the summer of 2007-08, that had quadrupled to 29,530, sparking warnings of an environmental and human catastrophe if a big cruise ship sank.
The US Antarctic Program is trying to work out how to manage the influx, according to US National Science Foundation representative Jerry Marty.
"It's one of those unknowns we hadn't expected," he said.
According to Kiwi adventurers Kevin Biggar and Jamie Fitzgerald, who trekked almost 1200 kilometres to the South Pole in January last year, the South Pole was no longer a pristine environment.
"To be honest, it's a bit like a big port. There's some pretty big machinery around, all these containers and a huge runway," they said. (ANI)