Sophos introduces latest data protection solution
Submitted by Darpana Kutty on Wed, 04/14/2010 - 03:42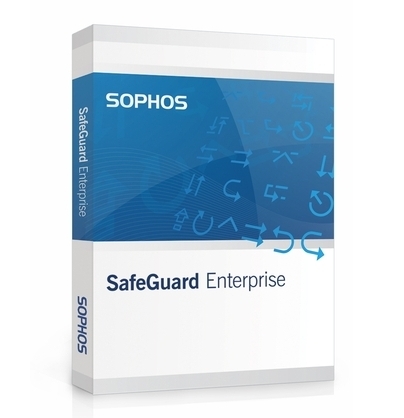 Sophos has announced the release of new versions of its safeguard projects. India's leading IT security and control firm Sophos has introduced version 5.50 of Sophos SafeGuard Easy and Sophos SafeGuard Enterprise to its users.
This latest inclusion to the safeguard products will provide its customers an all new approach to comprehensive security and data protection. The company officials have said that the new products will reduce cost and complexity of the user.
Sophos SafeGuard Enterprise 5.50 is going to be very useful for securing desktops, laptops, removable media and other portable devices. The Enterprise edition compiles the most recent standards and modern platforms. This will also support the existing and upcoming needs of enterprise customers in securing their infrastructure.
On the other hand, Sophos SafeGuard Easy 5.50 is a perfect and simplified full disk encryption solution for laptops and PCs.
However, the industry has also welcomed the product saying the new SafeGuard Enterprise Server Installation Wizard is going to help the management consultancies and business advisory services firms. It is expected to install the server components and Management Center more quickly and efficiently.