Shrikant Chouhan: BUY ONGC, Vedanta; SELL Hero MotoCorp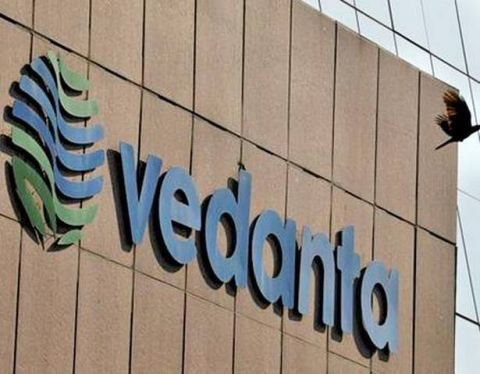 Market expert Shrikant Chouhan from Kotak Securities has suggested two BUY Calls and one SELL Call for today's trading session. Indian markets have been under pressure during the last two trading sessions and today we can expect markets to decline further. The assembly election results could have a slight impact on market sentiment but we can expect markets to recover during the afternoon session. Global markets have been sending mixed signals.
Chouhan has suggested BUY Call for metal counter Vedanta with a stop loss of Rs 240, target at Rs 270. Traders can BUY PSU energy major ONGC with a stop loss of Rs 104, target at Rs 115. The stock is looking strong on the charts.
Traders can SELL automobile major Hero MotoCorp with a stop loss of Rs 2,850, target at Rs 2,650, as per Chouhan.
All trades should be carried out with strict Stop Loss. In case the trade doesn't happen as per expectations, it is good to exit the trade if the call is in profit. TopNews will review performance of trading calls by the end of the trading session.