Shrikant Chouhan: BUY JSW Steel, Infosys Technologies and United Spirits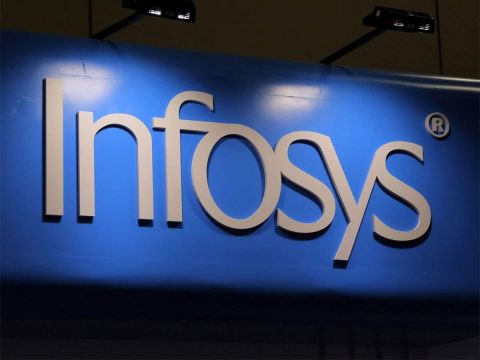 Market expert Shrikant Chouhan from Kotak Securities has suggested three BUY Calls for short term investors and traders. Indian markets are expected to open flat today and we can expect a volatile trading session. Indian markets are tracking the sentiment in the global markets and due to absence of any major triggers in the local market, there would be only stock specific action in the Indian markets.
Chouhan has suggested BUY Call for technology major Infosys with a stop loss of Rs 1,570, target at Rs 1,630. Technology companies have been among investors' favorites and they continue to show strength.
Chouhan has suggested BUY Call for Buy JSW Steel with a stop loss of Rs 710, target at Rs 760. Steel prices have been firm and some of the better managed companies in the sector can outperform.
Chouhan has suggested BUY Trade for United Spirits with a stop loss of Rs 660, target at Rs 710.
All trades should be carried out with strict Stop Loss. In case the trade doesn't happen as per expectations, it is good to exit the trade if the call is in profit. TopNews will review performance of trading calls by the end of the trading session.