Sensex hits 10% lower circuit on Monday; Trading Halts for 45 minutes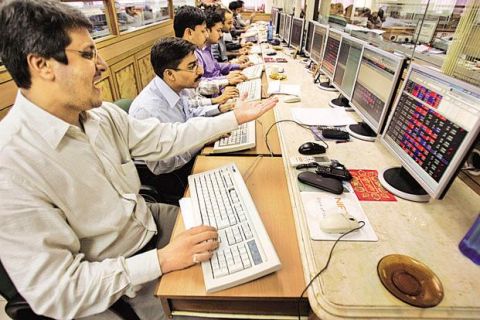 BSE Sensex has hit 10% lower circuit as selling pressure continued due to rising number of coronavirus infections in the United States. Markets are expected to open even lower after 45 minutes of break. During the closing session, markets can recover but we could be looking at a close in 2200 – 2500 points lower in today's session.
The recovery seen in the market on Friday has been wiped out. Coronavirus related panic selling has led to massive decline in stock markets worldwide. Long term investors should keep on holding their portfolio. It is difficult to see networth erosion at such a quick pace but no one can predict market bottom. Indian markets have already witnessed a quick correction due to coronavirus epidemic.
The economic impact of coronavirus is still not clear but some research houses have given reports about massive decline in GDP for majority of countries. The economic impact will be witnessed in April quarterly results but largely in June quarter results.
Indian markets have lost all major support levels but we should see value buying at lower levels. And, markets can only stabilize once there is clarity about coronavirus. The infections are still rising fast in USA and Western Europe (Germany, Spain and Italy).