SELL Century Textiles, Muthoot Finance, Manappuram Finance, BUY Hindustan Unilever: Ashwani Gujral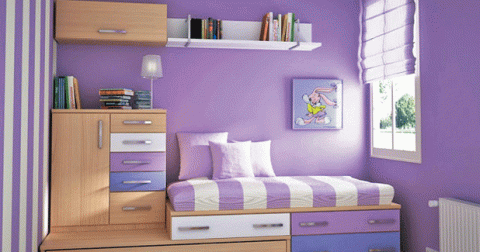 Market analyst Ashwani Gujral has given three SELL calls for traders in today's session with two BUY Calls for Hindustan Unilever and Berger Paints. Indian markets opened positive as Dow Jones closed strong after Donald Trump urged for USD 1 trillion in stimulus package to deal with coronavirus. However, after its initial positive trade, BSE Sensex went into the negative territory as selling pressure was witnessed at higher levels.
Indian markets have declined by nearly 30 percent from their recent highs. Still, investors are panicked about performance of their portfolio due to coronavirus scare. While some analysts are suggesting that we could be near bottom, it is still not sure how much of decline we could see further. Long term investors should start staggered buying.
Ashwani Gujral suggests SELL for Century Textiles. Traders can SELL Century Textiles with a stop loss of Rs 350, target of Rs 325.
Gujral has also suggested SELL for Manappuram Finance with a stop loss of Rs 110, target of Rs 93. Another stock in the same segment, Muthoot Finance is on Gujral's selling list for the day. Sell Muthoot Finance with a stop loss of Rs 655, target of Rs 620.
For FMCG major HLL, Gujral has a BUY call. Gujral suggests BUY for Hindustan Unilever with a stop loss of Rs 1950, target of Rs 2075. Another BUY Call for the day is Berger Paints. Ashwani Gujral suggests BUY for Berger Paints with a stop loss of Rs 400, target of Rs 465.