Security up for Modi's Jammu rally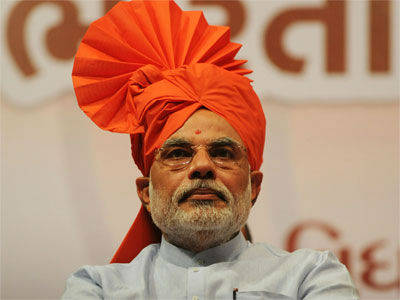 Jammu, Nov 29 : Elaborate steps are being taken to provide tight security to BJP's prime ministerial candidate Narendra Modi when he reaches here to address a rally Sunday, officials said.
A Gujarat Police team has reached the winter capital of Jammu and Kashmir.
"We have made security arrangements for Modi based on our threat assessment, which is usual for every VVIP addressing public meetings in the state," a senior official told IANS.
Traffic restrictions have been announced in Jammu city, where Modi will speak at the M. A. Stadium.
The Bharatiya Janata Party's 'Lalkar rally' is expected to be a show of strength for the party.
The M. A. Stadium can house 40,000 people but organisers say Jammu will see one of the biggest political gatherings Sunday.
"We are expecting lakhs of supporters to attend the rally," BJP legislator Ashok Khajuria told IANS. "We have been making arrangements for more than a month. It will be a historic rally."(IANS)