SBI cuts interest rates for new SME loans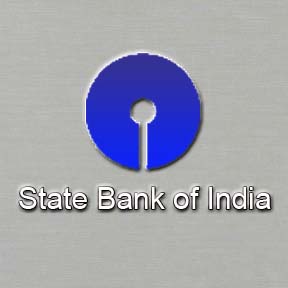 Mumbai, Apr. 11 : The State Bank of India has slashed interest rates for new small and medium enterprise loans besides announcing several measures to improve credit flows to the segment.
India's bigger lender cut the lending rates for new SME loans up to 5 lakh rupees to eight per cent, and 10 percent for loans upto 5-25 lakhs.
According to an SBI release, the rate reduction will be available for the next two years and will be applicable for working capital and term loans provided they are covered under CGTMSE (Credit Guarantee Fund Trust for Micro and Small Enterprises).
The bank further said that after two years, the bank would review rates according to the prevailing market conditions.
Under the SME Help and SME Care schemes, SBI offers loans at eight per cent to SMEs from April to September 30, 2009.
"Loans under SME Help will now be available for a period of two years at eight per cent," the release said.
Currently, SBI has 12-lakh SME customers. (ANI)