SBI Card IPO Receives almost 40% subscription on Day 1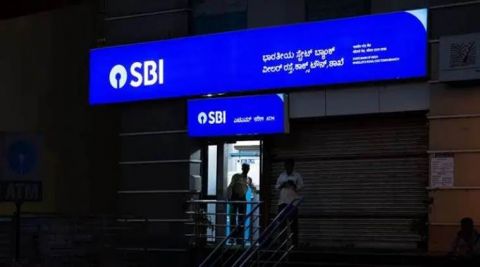 SBI Cards IPO has been rated positively by majority of market analysts. The response from retail investors has been very encouraging despite volatility in the stock markets amid coronovirus scare. SBI Card IPO managed to get nearly 40 percent subscriptions on its debut day.
SBI Card is offering 10 crore equity shares in its IPO. As per records, bids for 3.9 crore equity shares have been received on day one. SBI Card IPO aims to raise Rs 10, 355 crore from IPO.
Paras Bothra, President of Equity Research, Ashika Stock Broking is also confident about SBI Card IPO. Bothra said, "SBI Cards is the first offering of its kind where the tailwinds is quite optimistic, financial metrics are quite strong and hence it warrants a significant listing premium and a high valuation."
About SBI Card IPO, Umesh Mehta, Head of Research, Samco Securities said, "We would advise investors to subscribe to the SBI Card IPO and earn from the listing gains. Since there is a lot of buzz around the IPO and it is already trading at a 40% premium in the grey market, a stellar opening is expected by D-Street."
Sameer Kaul, MD & CEO, TrustPlutus has also given positive rating to SBI Card IPO. Kaul added, "While the valuation may seem attractive from holding company perspective, we would prefer a pure-play with limited balance sheet risk like Life insurance business. SBI Cards not only operates in a segment, which has very low penetrations but is also least prone to interventions from the government unless Agri credit cards are issued under pressure. Having said that, we believe that valuations may be slightly on the higher side for a PSU and thus allocation has to be careful."