Salman Khan set to premiere 'Jai Ho' in Dubai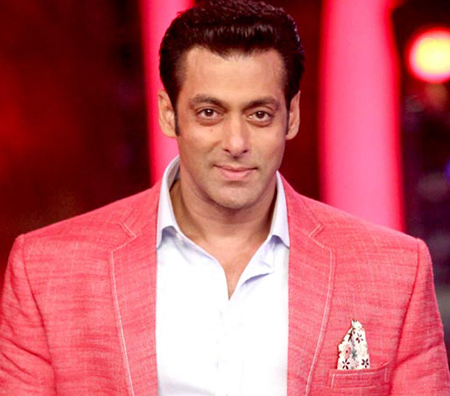 Dubai, Jan 17 : Salman Khan has chosen Dubai for the world premiere his upcoming film ' Jai Ho'.
According to film's co-producer, Parvez Khan, the red carpet roll call will see Khan along with his lead actress Daisy Shah and director S ohail Khan at Meydan Imax, Gulf News reported.
The film, which is allegedly the remake of a South Indian film 'Stalin', is about the power of the ordinary man, which sees Khan fight injustice in society .
Although the premiere is an invites-only event, a stage will be erected for the fans to get a better view of the actor before Khan is ushered into the theatre. (ANI)