SAIL posts lower than expected results in third quarter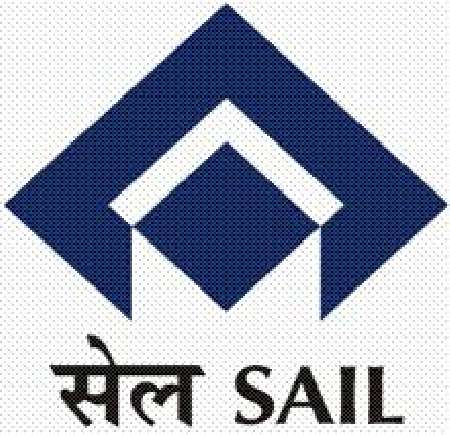 India's largest steel producer, Steel Authority of India Ltd has posted a lower than expected results in the third quarter of 2011.
The company's net profit fell 43 per cent in quarterly profit in the quarter mainly due to rising coal costs and foreign exchange looses. The profit fell to the level of Rs 632 crore in the quarter.
SAIL's EBITDA has fallen 10 per cent to Rs 1,581 crore while its net sales of the company fell 5 per cent to Rs 10,593.84 crore. The revenues from its Bhilai steel plant remained at the same level in the quarter while that from Bokaro steel plant fell 16 per cent.
The company had to pay much more for coking coal as the prices increased in the country. SAIL lost Rs 466 crore in foreign exchange looses in the quarter compared to a profit of Rs 34 crore in the same quarter previous year.
CS Verma, chairman, SAIL said, "There was an adverse impact of rise in input prices. Coking coal price impact is Rs 530 cr. $280/tonne vs $205/tonne in corresponding period last year."