SAIL may invest Rs 1.5 lakh cr for raising capacity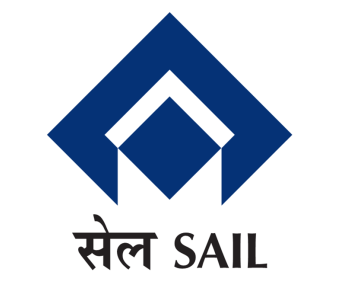 New Delhi: SAIL is likely to invest around Rs 1.5 lakh crore to raise its hot metal making capacity to 50 million tonnes per annum (mtpa) from 23 mtpa, planned under ongoing modernisation and expansion by 2025, the Parliament was informed on Wednesday.
"Steel Authority of India Ltd has prepared a draft plan (Vision-2025) to increase its hot metal production to approx. 50 million tonnes by 2025 (in a phased manner), mainly through brown-field expansion," Steel Minister Narendra Singh Tomar today said in Rajya Sabha.
"The proposal is under consideration of SAIL management," he said, detailing the expansion plans of the steel maker in the coming 10-15 years.
SAIL is raising its hot metal capacity to 23.4 mtpa from 13.8 mtpa now with Rs 72,000 crore investment. Expansions are at the advanced stages of implementation.
"The estimated investment for increasing SAIL's hot metal production from a level of around 23 million tonnes, planned under ongoing modernisation and expansion) to 50 million tonnes would tentatively be around Rs 1,50,000 crore," Tomar said.
The expenditure would be met by SAIL through internal resource generation and market borrowings, he added.
To a question, he said, currently, SAIL does not have any plan to set up steel plant at Bayyaram of Khammam district.
"However, as per the 13th schedule of the Andhra Pradesh Reorganisation Act, 2014, SAIL is to examine the feasibility of establishing an integrated steel plant in Khammam district within six months from the appointed day i, e June
2, 2014," he said.
The feasibility report is expected to be ready by December, 2014, Tomar added.---- PTI