Renault to increase prices by upto 1.5 percent in India
Submitted by Devang Murthy on Tue, 12/18/2012 - 22:56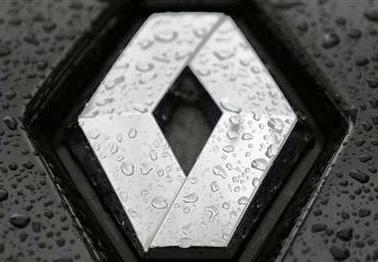 Renault, the French automaker, has said that it is planning to increase the prices of its offerings in the India market by up to 1.5 percent from January 1, 2013 because of high input prices.
Renault India Executive Director for Sales and Marketing, Sumit Sawhney said that the prices increase will be up to 1.5 percent across the range and will come into effect from the beginning of the next year. The company has a total of has 75 dealerships across the country and is planning to increase it to 100 in the coming year. Experts say that the industry is facing pressure on earnings and fluctuations in currency.
"We have to follow suit with the rest of the industry as input costs have gone up tremendously... We are forced to pass on some of the burden to our customers as high input cost, coupled with high inflation are all eating into our bottom line," said Sawhney in a release.
All major automakers in the country have indicated that the prices of several car models might be increased from January due to higher costs and pressure on margins in the industry. Several automakers including country's largest manufacturer Maruti Suzuki India (MSIL), General Motors (GM) India, Toyota Kirloskar Motor, Volkswagen India, Audi India and BMW India are expected to increase prices of their vehicles in the country from next month.
Germancar premium car makers, Audi and BMW have announced prices hikes from next month. Audi had said it would raise prices of its entire range by up to five per cent, BMW cars will be dearer by up to 10 per cent. Meanwhile, Mercedes is yet to announce a hike in prices. Honda Cars India and Volkswagen India have also indicated that they are likely to increase prices.
Technology Sector