Reliance Industries Results Could Offer Momentum to Markets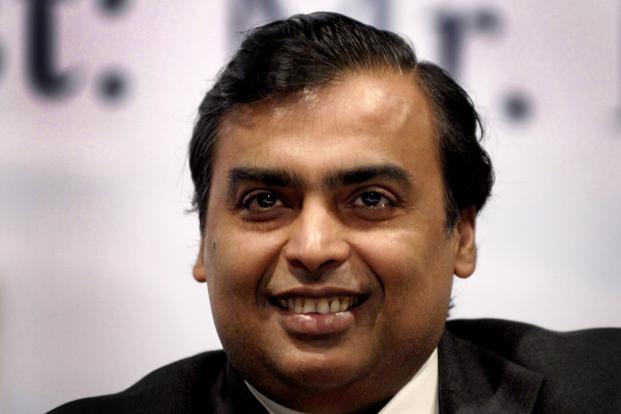 Nifty forms a Star pattern on the weekly chart as profit booking at higher levels was observed amid a shortened week. Nifty marked a new all-time high of 11856 while Nifty bank also made a new all-time high of 30669. Backed by the improved breadth and bullish sentiment Nifty was seen positive as it breached the bullish continuation formation it had been in the last few days.
Global markets were trading in a very small range amid indecision as there was also some profit booking despite a better than expected number from China of Industrial Production and Retail Sales and US manufacturing Index as well.
Technically there has been minor profit booking and consolidation in the last few days which are due price wise and time wise given the depth of current bullish run. This also makes the market a bit healthy taking out the weaker money and attracting fresh money. We believe any correction to 11650 - 11600 should work well for bulls and we may see a continuation from those lower levels.
Options data suggest we may see a narrow range for the market with the highest OI standing at 11900 - and 11700. A breach of this on the upside or lower levels should be used for buying the current momentum.
The only spoiler for the market is crude oil which is in its 7th-week consecutive gains. Though appreciating Rupee balances the sentiment for the equity market.
We remain bullish in the short term and also a lot will depend on RIL results post-market. One should utilize the dips around 11650 - 11600 for an upside of 12050.