RBI Reduces Repo-rate by 40 bps for Credit Growth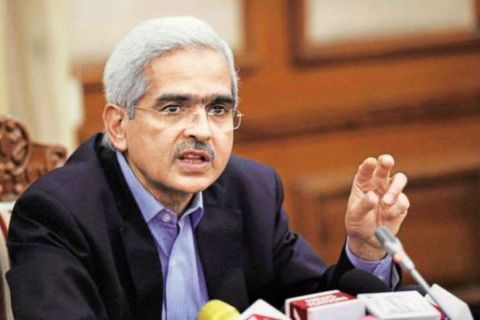 The Reserve Bank of India has reduced the repo rate from 4.4 percent to 4.0 percent in its latest policy meeting. Indian government and central bank have been taking steps to ease credit for micro, small and medium business owners. Surprisingly, the credit has declined for the 14-day period till May 8, 2020 as reported by TopNews earlier. Indian government announced stimulus package for small businesses by offering 300,000 crore of fresh loans at 9.25 percent preferential rates.
Economists feel that more steps will be needed to help Indian economy revive after coronavirus pandemic. The major issue is not only with the money but with sales volume for MSME sector. If the demand for products doesn't pick up in the coming quarters, many businesses would face additional expenses and many people could lose jobs. This can have a spiral impact on the economy and we could see lower growth for GDP. Another major issue for some of the companies is export volume.
The government has taken a few steps in the right direction but more will be needed. The government also announced opening up of many sectors. Another positive with Narendra Modi led government is that it is quick to take action to resolve any problem. During the tenure of Manmohan Singh, the steps were taken with too much of delay. Indian economy is still in a better position to deal with crisis but it will be clear in the next quarter how well we can recover.
Indian stock markets have recovered from the lows we have witnessed during April. As the government has been taking action to resolve the issues faced by small business owners, we can expect economic activity to recover faster.