Rape used as weapon of war in Sri Lanka: Clinton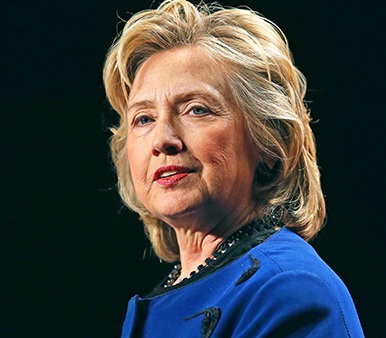 Sri Lanka on Thursday brushed aside US secretary of state Hillary Clinton's comment that rape was used as a weapon of war during the fighting against the separatist LTTE.
Delivering her speech at the UN Security Council on Wednesday, Clinton said that rape was used as a weapon of war in Balkans, Myanmar and Sri Lanka. She added that in too many countries and in too many cases, the perpetrators were not punished, and the impunity encouraged others to commit the same crime."The Government of Sri Lanka is currently stepping up efforts to return as many of the 250,000 IDPs still in camps back to their homes or into alternative accommodation to alleviate congestion ahead of the approaching monsoon rains," Minister of Disaster Management and Human Rights, Mahinda Samarasinghe said.
Clinton's speech came as the UNSC adopted a resolution creating new tools to combat sexual violence against women and children in conflict situations. US Secretary of State Hillary Clinton chaired Wednesday's meeting, which came on the last day of the United States' presidency of the council.
Secretary to the Ministry of Disaster Management and Human Rights Rajiva Wijesinha speaking to Ada Derana regarding Hillary Clinton's comment that rape was used as a tactic of war in Sri Lankasaid, "To my knowledge, this is not true and I have not come across such an allegation."
Wijesinha said Clinton "tends to make generalized statements, it is clear as she did the same during her campaign for Presidency against Barack Obama and we should take a leaf out of Obama's book and forgive her for this statement".
HE added, "What has been remarkable is that the SL army forces have never had any allegations as such thrown at them".
Meanwhile, the Ministry added that international donors had provided nearly USD 196 million to assist in humanitarian efforts in Sri Lanka.
This included more than USD 155 million for projects detailed in the Common Humanitarian Action Plan (CHAP), with the reminder earmarked for humanitarian assistance outside of the CHAP.