Qantas aims to increase services to mainland China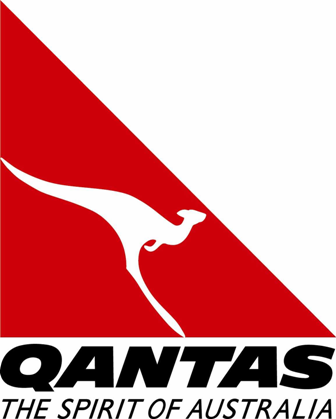 Australia's largest carrier, Qantas Airways has indicated that it is aiming to increase its services between Australia and mainland China soon.
Andrew Hogg, Qantas International's China manager, said in the statement, "We said we would expand Qantas's Asian network through our airline partnerships. We're now delivering on that promise."
The airline enlarged a code-share arrangement with China Eastern Airlines, which will allow the airline to more than double the direct services between Australia and cities in mainland China. The airline said that travellers will now be able to fly directly from Melbourne to Shanghai and between Sydney and Nanjing.
After the new system comes into effect on 1 May, 2013, the Sydney-based carrier will be able to increase direct services to mainland Chinese cities to 17 from 7 at present. The airline headed by Chief Executive Officer Alan Joyce is increasing looking to expand its presence in Asia and aims to generate more revenues form services to Asian destinations. Under a five year restructuring plan,
The airline is also changing its Asian schedules as an alliance with Emirates, allowing it to move services to more profitable routes and times. Joyce is aiming to turnaround the A$450 million or $471 million of annual losses on international flights.