PSU Banking Consolidation Comments by Abhimanyu Sofat IIFL Securities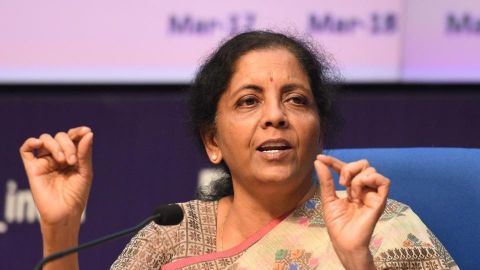 Indian government has move ahead with its decision to consolidate some of the public sector banks in order to improve efficiency and have better control over management of these banks. As the reform for the public sector banking space is a major step in the right direction, stock markets will see action in PSU banking sector.
Quote by Abhimanyu Sofat, Head of Research, IIFL Securities
In line with government earlier plan to reduce the no of PSU banks, the government's decision to merge 10 banks into 4 is on expect lines. Except for growth on CASA, and reduction in cost to income ratio, the previously done merger of Bank of Baroda with Vijaya Bank and Dena Bank did not get appreciated by the market.
We have not seen any significant fall in the credit cost leading to continued pressure on the stock price of BOB. Merger of relatively better run Indian Bank with Allahabad Bank is disappointing. It may be lack of appetite for some of the weak bank that they were left out of this merger exercise.
Considering that still three fourth of saving accounts are with PSB and that there could be significant cost savings by merger, we do see this to be positive for the sector for a longer term perspective. Immediate release of funds for growth will ensure improvement in loan growth for the banks.