PSU bank employees go on strike in North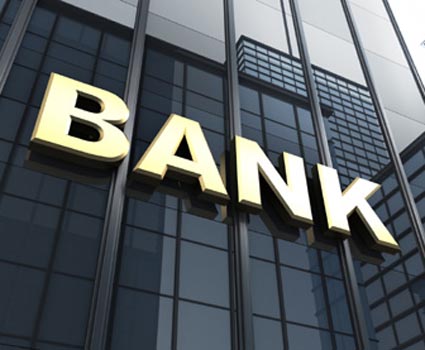 Lucknow, Dec. 3 - The Public Sector Bank employees in northern region are observing a day-long strike to press for wage revision and other demands.
Normal banking operations are likely to be affected due to the strike in the states of Uttar Pradesh, Haryana, Punjab and Delhi.
Meanwhile, a press release issued by the Finance Ministry reportedly said that the government is fully seized of the situation arising out of the notice given by the United Forum Of Bank Unions (UFBU) for Zone-wise relay strikes from 2nd to 5th December.
The government has also asked the banks to take pre-emptive steps to ensure least inconvenience to general public and to adequately load ATMs.
Earlier yesterday the PSU bank employees in southern region began the rotational strike to press for early wage hike. About 22,000 branches of PSU banks were closed in South India and 1.5 lakh employees took part in the strike.
There would be subsequent strikes to be observed in eastern zone on December 4 and in western zone on December 5.(ANI)