Property prices likely to remain stable for next 6 mths: Survey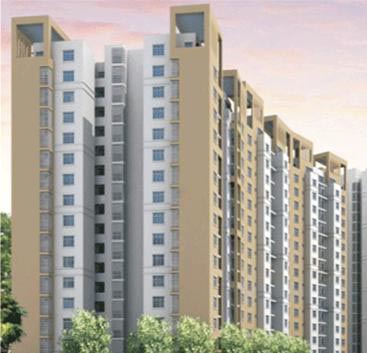 Mumbai - Even as the overall sentiment in the real estate sector has improved, buyers feel property prices across top 10 cities are likely to remain stable for the next six months, according to a recent survey.
The Housing Sentiment Index (HSI) assessed by IIM Bangalore and real estate portal Magicbricks home buyers across 10 cities -- Ahmedabad, Bangalore, Chennai, Delhi, Gurgaon, Hyderabad, Kolkata, Mumbai, Noida and Pune -- suggests that real estate prices are likely to remain stable over the next six months.
The aggregate HSI measured across the cities dropped marginally by four percent during July-September quarter to 114 compared to April-June period, indicating property prices would remain static.
"The Indian real estate consumer is still in the wait and watch mode. While there is active interest in the market, evinced by the time spent by consumers on Magicbricks searching for houses, the consumer still expects prices to hold for at least six months and is willing to wait to buy," Magicbricks Business Head Sudhir Pai said.
As per the survey, sentiment in Ahmedabad soared by 30 percent and can be attributed to the progressive policies and intelligent governance that led to mushrooming of various industries, the report said.
"The fact that the current reform-focused Prime Minister Narendra Modi hails from Ahmedabad has assisted in the heightened positive atmosphere in the city," Pai said.
Pune was the only city beside Ahmedabad to register higher sentiments this quarter, while Hyderabad posted an HSI of 104, a drop of 12 percent as compared to the previous quarter. Bangalore, however, registered a drop in sentiments.
"Although all cities posted positive sentiments, consumers expect prices to remain stable or rise marginally. With the economy expected to perform better, effective policies in the housing sector will ensure that positive sentiments translate into actual purchase," IIMB-Century Real Estate Research Initiative (CRERI) lead researcher Uma Sitaraman said. (PTI)