Prestige Estates institutional issue subscribed 2.75 times
Submitted by Malini Ranade on Fri, 01/25/2013 - 19:22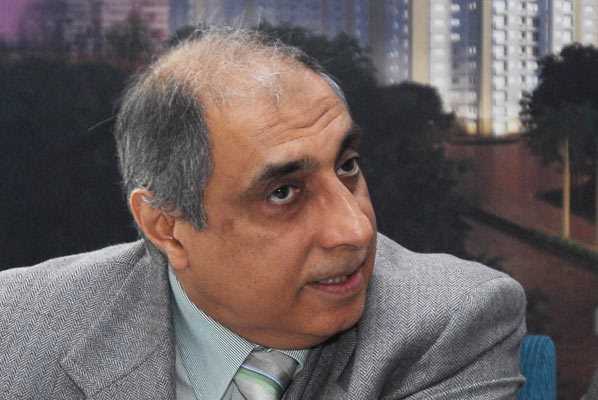 Prestige Estates Projects, a real estate firm based in Bangalore, has said that its Rs 350-crore institutional placement issue was subscribed 2.75 times.
Irfan Razack, chairman and managing director of Prestige Estates said that both domestic funds and foreign institutional investors (FIIs) have been interested to invest in the Institutional Placement Programme (IPP). The place issue was only the second such issue in the country in the real estate sector.
The funds raised by the issue will be sued for pre-payment and repayment of debt, expansion of business operations and general corporate purposes. Razack also said that the move to cut stake from 80 percent to 75 percent is aimed at meeting guidelines set by the capital market regulator, the Securities and Exchange Board of India (SEBI).
He said, "The appetite for IPP was quite good. We had an offering of 19.98 crore shares and the subscription was for 54 crore shares. The subscription was approximately 2.75 times, which is a good."
He pointed out that the company has enough cash stocks and it is not looking to use the opportunity to raise more cash as demand for the IPP remains high from domestic as well as international investors. He did not disclose the names of the investors pointing to the blackout period of about ten days as per guidelines and said that the company will discuss the matter with more details after the period.