Prakash Gaba: BUY Havells India and Bharat Forge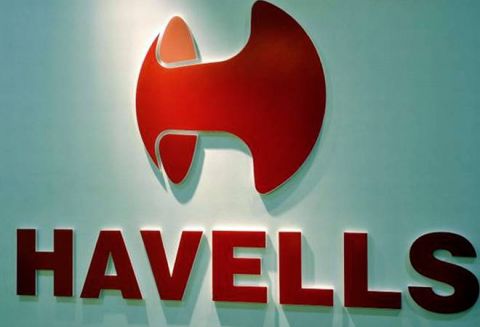 Market expert Prakash Gaba has suggested two BUY Calls and no SELL Calls for today's trading session, suggesting a bullish outlook for Indian markets. Indian markets are expected to open strong today and we can expect NSE Nifty to touch an all-time high during the trading session. Asian markets have been trading positive today and US markets closed strong on Thursday. The positive momentum could lead NSE Nifty to close at its all-time high in today's trade.
Gaba has suggested BUY Call for Bharat Forge with a stop loss of Rs 673, target at Rs 700. The stock is looking strong on the charts and sustained buying in the counter has kept it strong.
Other stock on Gaba's radar for the trading session is Havells India. Traders can initiate a BUY Call for Havells with a stop loss of Rs 1,007, target at Rs 1,045, as per Gaba.
All trades should be carried out with strict Stop Loss. In case the trade doesn't happen as per expectations, it is good to exit the trade if the call is in profit. TopNews will review performance of trading calls by the end of the trading session.