Power failure hits Cannes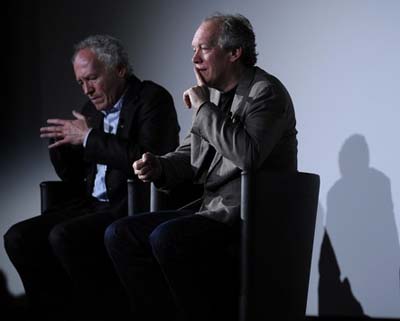 Cannes - The French city of Cannes was hit by a power failure Tuesday as it was staging what is the world's leading film festival.
While festival officials said an emergency generator meant that screenings and events on Cannes' famed red carpet would continue, many shops throughout the Cote d'Azur town shut their doors as a result of the power failure.
French energy officials warned that it could take some time to return power to the city, which each year hosts the festival attracting the top figures in the global motion picture business and the world's leading stars.
Despite the festival's emergency power supplies for lighting, services such as air conditioning to help alleviate the warm spring weather outside did not seem to be functioning. (dpa)