Porsche to investigate forced labour under Hitler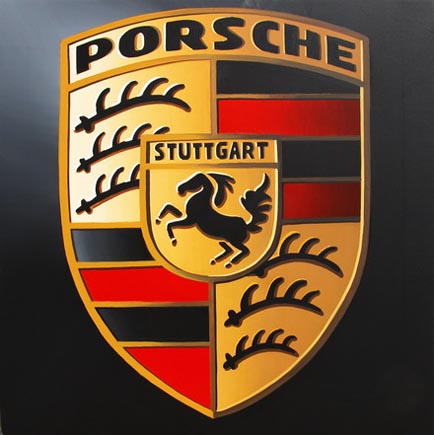 Stuttgart  - German luxury carmaker Porsche is to take a critical look at forced labour carried out in its factories under Nazi rule, the company said on Sunday.
Suggestions that hundreds of people were forced to work at Porsche for little or no pay are to be investigated by external experts, the company's head archivist told Israel's Haaretz newspaper.
A Porsche spokesman said the carmaker had assumed there had just been a small number of forced labourers, but it has recently become apparent that the number was likely to be far higher than previously thought.
"We need to process the subject," the spokesman said. "We are just at the start of the procedure."
Experts still needed to find the relevant archives to study them in detail.
The issue came to light in the book, Nazi Culprits in Stuttgart, by economics journalist Ulrich Viehoefer. As part of his research, Viehoefer investigated the role of Ferdinand Porsche after Hitler came to power in 1933.
As many as 300 people were forced to work for Porsche, the journalist wrote.
So far, Porsche has acknowledged that 50 people had been subjected to forced labour. They were said to be Poles, Russians, Dutch, Flemish, Belgian, Czech and Italians.
Following an appeal, 11 people stepped forward, eight of whom were remunerated.
Porsche said the company had also paid 5 million marks (2.5 million euros) to a German fund aimed at compensating forced labourers. (dpa)