Police, judicial reforms will curb crime against women: Lawyers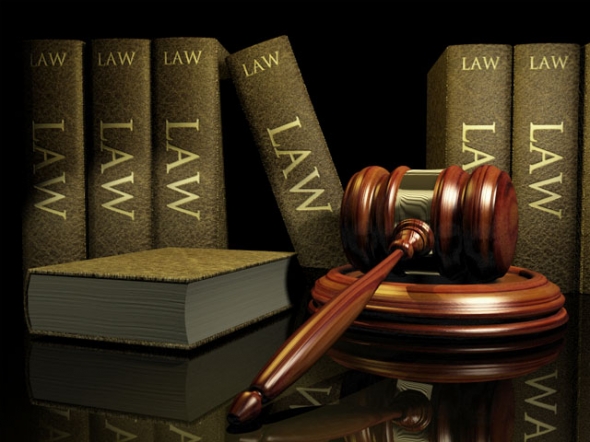 New Delhi, Dec 29 : Immediate reforms are needed in the police and the judiciary along with sensitised courts and witness protection programmes to end incidents of rape, lawyers here said Saturday.
"Lots of reforms are required - judicial and police reforms - and only then will rate of crime against women drop," lawyer Aman Lekhi told IANS.
However, as reforms in police include more independence and autonomy, state governments would never be interested as they want to keep police under control, he said.
Lekhi said laws dealing with crime against women needed changes. "We can start with making eve-teasing a cognisable offence... Many a times, eve-teasing ends up in rape," he said.
Home ministry datat said 2,649 rapes were reported in Delhi in the last five years while only 190 people were convicted.
Similarly, 3,045 cases of molestation were reported with only 43 convictions.
Crime cases against women in Delhi have also increased - from 9,853 in 2007 to 11,419 in 2011.
Lawyer H. S. Phoolka said the main cause for low conviction rates were witnesses turning hostile.
"We need thorough police investigation to build a watertight case against the accused and witness protection programme to rule out possibility of him/her turning hostile," Phoolka told IANS.
Fast track courts would be another game-changer.
"We have fast track courts for corruption cases, but human lives are important and the issue of corruption can wait," said lawyer Rebecca John, pushing for such courts for all heinous crimes, including rape and murder.
In lawyer Indira Unninayar's view, rape is a "societal problem" and had to be dealt with at the "root level".
"Boys and girls have to be educated since childhood that rape is a heinous crime. We have to change the mindset of people as well as stop objectifying women," she said.
Agreed Lekhi, who said mindset needed to be changed immediately.
"Take away powers of khap panchayats and other like them who have no respect for a women's freedom and independence," said Lekhi. (IANS)