Pirates attempt to seize Italian ship off Somalia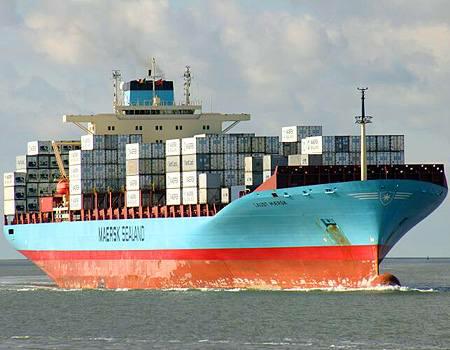 Rome  - The crew of an Italian container ship on Thursday thwarted an attempt by suspected pirates to board the vessel off the coast of Somalia, Italian news reports said.
Water hydrants were used to repel the morning attack which came hours after another attempt by the suspected pirates to capture the vessel, an official of the company that owns the container ship was quoted as saying by the ANSA news agency.
Stefano Messina said the assailants were armed with a bazooka and managed to inflict some damage to the vessel, the Jolly Smeraldo.
None of the crew of 23 were injured in the attack, Messina said. (dpa)