Over 500 couples enter wedlock in Punjab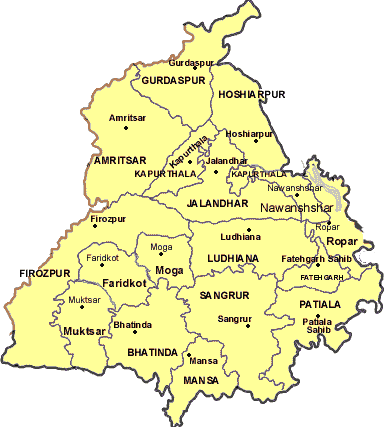 Noshera Dhala (Punjab), Apr 14: Over 500 couples tied the knot on Monday in a mass marriage ceremony held here on the occasion of Baba Jalan Dass Baisakhi Mela.
The organisers were praised for taking care of all expenses.
"Every person decides about his or her partner. Their names are registered only after the village head's recommendation. Later, the date of marriage is fixed," said Kanwerjit Singh, one of the organisers.
"Last year, we organised 175 marriages and this year around 500 marriages took place," he added.
The grooms and brides expressed their gratitude to the organisers for their help and support. (ANI)