Orange will sell Apple iPhone with contract in France; T-Mobile wants 999 Euro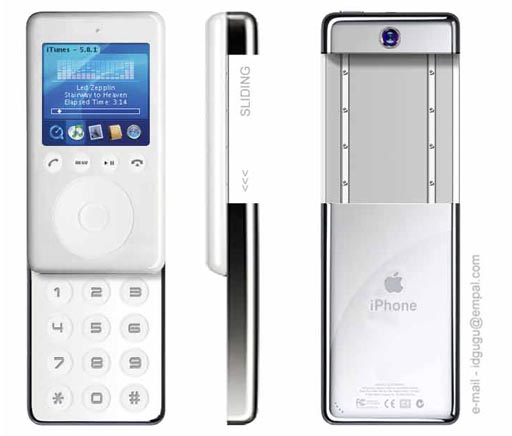 French Telecom giant Orange is ready to offer Apple iPhone with a two year contract. Orange has reported on its website that the company will be offering iPhone along with contract for a minimum of Euro 1,176. Apple iPhone has been very popular in the United States. In Germany, thousand of buyers gathered outside the stores to grab the gadget which offers easy Media management, Internet browsing and phone features.
In Germany, Apple iPhone is being sold by T-Mobile. The court has directed T-Mobile to sell iPhones to customers which are not locked to their network. T-Mobile plans to sell unlocked Apple iPhone for Euro 999 compared to Euro 399 with a contract.
Deutsche Telekom AG has filed an appeal at the Regional Court of Hamburg against the initial court ruling to bar the company from selling iPhones with contract.
iPhone has been very successful in the United States. The sales have helped Apple to clock in nice sales in last quarter. The total sales of Apple iPhone, till September this year, in United States have crossed 1.1 million units. Apple is selling iPhone in United States for $300.
Apple iPhone has crossed all the estimates of analysts in terms of sales. Apple plans to sell 10 million iPhones by the end of year 2008. China's second biggest Telecom Company is also looking at selling iPhones in China if it supports Chinese language.
Image Credits: adglobe.net