OPEC oil price slips below 48.50 dollars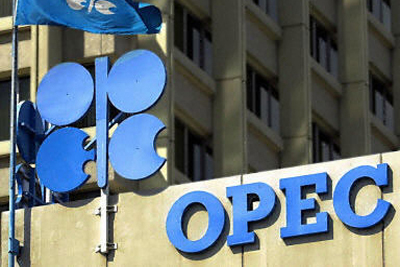 Vienna  - The price for oil produced by the Organization of Petroleum Exporting Countries (OPEC) shed more than 1 dollar Tuesday, settling at 48.49 dollars, the group announced Wednesday.
One barrel (158 litres) of OPEC crude oil was 1.10 dollars lower on Tuesday than on the previous day. The price has dropped by 2.96 dollars since last Friday.
The Vienna-based cartel calculates an average price based on 12 brands produced by its members.(dpa)