Online Sales Record Huge Rise during Holiday Shopping Season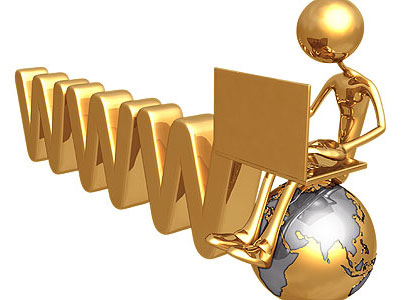 As speculated by many experts, online shopping has indeed managed to emerge as the winner for the latest holiday shopping season. From Black Friday to Christmas Eve, online retail sales recorded a rise of 13.6%, as major retailers took effective steps to ensure that their web portals are a prime shopping destination. The figures were released by Coremetrics on Monday.
There was considerable amount of shopping all throughout Black Friday, the day after Thanksgiving, and on the following Monday, called Cyber Monday. Also, discounts and offers which ran late in the season, in addition to one extra day of shopping during the current year, allowed substantial hikes as compared to last year's poor sales during holiday season.
Even on Christmas Day, shoppers could not resist getting their hands on all the discounted goodies, and sales rose 16% as compared to last year. Christmas Eve sales, however, recorded a
0.7% drop, and the day after Christmas saw a 8.2% decline in online sales.
"This year, we saw retailers break tradition by turning Black Friday from a one-day event into a month-long event with 'screen busters' in addition to door busters", said John Squire, Chief strategy officer at Coremetrics.
Websites of all major retailers like Wal-Mart and Target saw substantial increase in traffic and sales during the holiday season.