Nokia sold more than 86.3 million devices during third quarter
Submitted by Mitra Pathak on Wed, 01/16/2013 - 11:52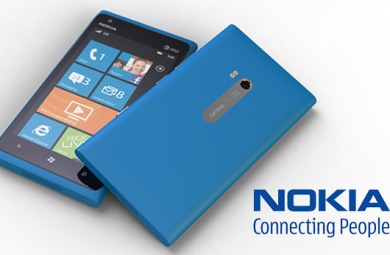 Leading handset maker, Nokia has said in an unscheduled update that it has sold more than 86.3 million devices in October to December 2012 period, indicating that the company's partnership with Microsoft is bearing fruits.
Out of the total 86.3 million devices sold in the three month period, about 15.9 million were smartphone devices. The company had sold 6.3 million smartphones during the previous quarter. The growth comes as the company benefited from the Christmas and general holiday shopping season.
Nokia's company's flagship Lumia handets that run on Microsoft's Windows phone software recorded sales of 4.4 million devices. There are indications that the company is struggling to keep up the supply to match the high level of demand for the product. On the other hand, it sold 9.3 million Asha smartphones, which are low cost handsets meant for fast growing markets of India and China.
Nokia decided to phase out Symbian operating system in favor of Microsoft's Windows Phone software. Nokia said that adopting the Windows Phone platform incorporated some risks as the platform was new when Nokia agreed to run its smarphones on the platform.
Shares of the company rose 18 per cent during trading on the Helsinki stock exchange before closing 11 per cent higher at _3.32.