Nokia to buy Siemens' stake in NSN for $2.2bn
Submitted by Rajvir Khanna on Mon, 07/01/2013 - 20:14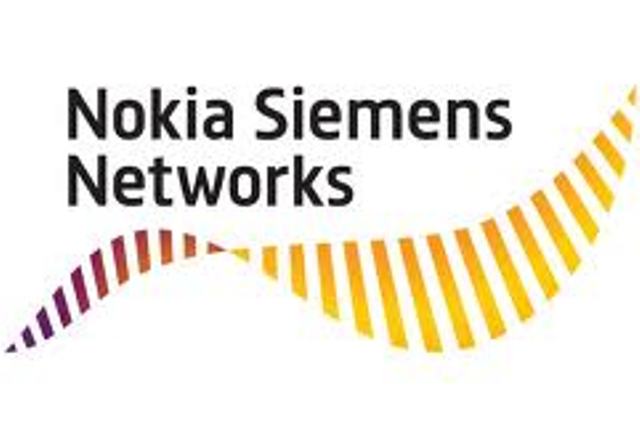 Finland-based handset maker Nokia on Monday announced that it would purchase German engineering giant Siemens AG's 50 per cent stake in their joint venture Nokia Siemens Networks (NSN) for $2.2 billion (1.7bn euros).
Nokia, which has lost most of its global market share to rivals like Apple and Samsung, will reportedly take a loan from J. P. Morgan Chase & Co. to help finance the deal.
The handset maker said it expected to finish the transaction before the end of third quarter of this year, subject to regulatory approval.
Nokia Siemens Network joint venture was formed in April 2007 after the merger of the Networks Business Group of Nokia and the carrier-linked operations for fixed & mobile networks of Siemens.
Nokia has long been struggling to regain its lost market ground, Nokia Siemens Networks joint venture has been registering profits for the past few quarters.
Nokia Siemens Network started the process of restructuring its business in November 2011 to enhance profitability. As part of the restructuring program, it decided to slash it workforce by 17,000 by the end of current year. The company also aims to reduce its annual operating expense by $1.35 billion by 2013's end.
The joint venture partnership deal between Nokia and Siemens had expired in April this year, but the two manufacturers decided to continue running the partnership until they find suitable ways to quit.