EU trade delegation in Mumbai safe, delegate says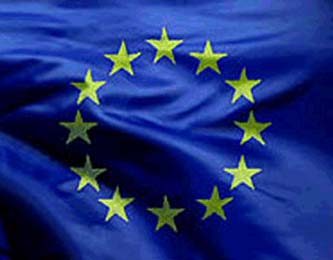 Mumbai/Brussels- A delegation of 13 European Parliament representatives who were caught in the Mumbai terrorist attacks are safe, a member of the delegation told Deutsche Presse-Agentur dpa on Thursday.
Parliamentarian Daniel Caspary, a member of the parliament's trade committee, told dpa by telephone that he, six fellow members of the European Parliament (MEPs) and six support staff had managed to escape to the French consulate in Mumbai.
France currently holds the EU's rotating presidency.
The delegation had been staying in the Taj hotel, one of India's most famous, when gunmen broke into the building and opened fire. Some of the MEPs had to "flee the hotel in a hail of bullets," Caspary, who was not in the building at the time, said.
Britain's Press Association reported that another of the group, British MEP Sajjad Karim, had been in the hotel lobby when the attack began and had taken refuge in a barricaded basement.
"I was in the lobby of the hotel when gunmen came in and people started running. There were about 25 or 30 of us. A gunman just stood there spraying bullets around, right next to me," he reportedly said.
The delegation has managed to regroup in the French consulate, and is now looking for ways to return to Europe, Caspary said. (dpa)