No Entry Load on Mutual Funds: SEBI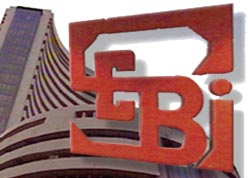 Market regulator, the Securities and Exchange Board of India (SEBI), has decided to scrap entry load on all mutual fund schemes from August 1 onwards. The entry load is the amount paid by AMCs - from total paid amount in the scheme - as marketing and distribution expenses.
The Indian market watchdog, through its June 30 circular, has also directed AMCs to pay upfront commission directly to the distributors. According to new norms, SEBI said AMCs are required to have a maximum of 1% of the exit load in a different account. The AMCs are free to pay commissions to the distributor from the prescribed amount.
The Securities and Exchange Board of India also asked all distributors to disclose all the commission payable to them by fund houses.