New MF rules may reduce tax collection
Submitted by Neha Malik on Mon, 06/29/2009 - 18:39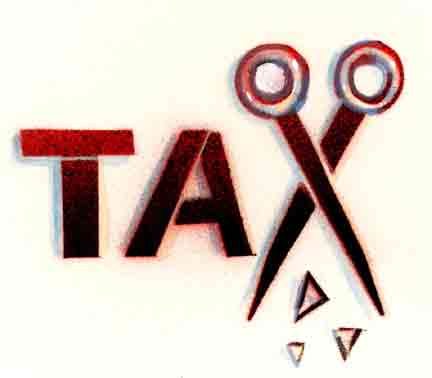 The new rules pertaining to Mutual Funds by the market regulator, the Security and Exchange Board of India may lead to tax losses, besides affecting the tax system. The regulator recently announced new rules for MFs, including the abolition of entry loads in all mutual fund (MF) schemes and change in fee structure.
The industry feels that there could be proliferation of bogus and uncertified independent financial advisors (IFAs) leading to a lack of clarity in the sale of various schemes related to mutual funds. A handful of large fund houses and distributors could take the control of MF industry, taking advantage of the new rules. Under new norms, investors will pay the commission directly to the distributor/IFA and fund houses can not collect service tax over distribution commission.
An official said: "At present we (AMCs) pay commission only to the AMFI registered distributors and IFAs. After the change, anyone can become an advisor and charge the investor for advice.'' This could lead to significant leakage of revenue for government through under-reporting or non-reporting of advisory commission. Besides, the new system will allow bogus advisers, with little or no knowledge of MF industry, which would be detrimental for the interests of common investors.