Moto 360 smartwatch specifications revealed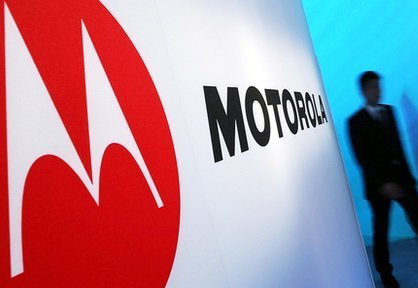 Washington, Aug 18 : Electronic retail website, Bestbuy has released the Motorola's smartwatch Moto 360's specifications, giving users a peek at the new watch.
However, Motorola isn't expected to unveil the new Moto 360 smartwatch until next month.
According to CNET, the Moto 360 will cost 250 dollars and feature a 1.5-inch backlit LCD touch screen with a 320x290 resolution and 205 pixels per inch. Corning Gorilla Glass 3 will protect the Android-powered smartwatch's screen.
The voice-activated smartwatch will sport an optical heart rate monitor, pedometer, and Bluetooth 4.0. It will be compatible with most devices running Android 4.3 or later versions of Google's mobile operating system, the report added. (ANI)