Moscow criticizes countries boycotting UN racism conference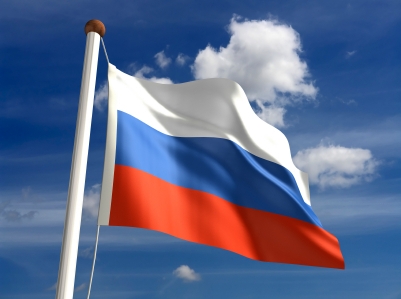 Moscow - Russia has criticized the United States, Germany and other Western nations that were boycotting a United Nations conference on racism taking place in Geneva.
Apparently, not all governments were ready to face the growing challenges of racism, xenophobia and intolerance, Russian Deputy Foreign Minister Alexander Yakovenko said in an in an interview published in the government newspaper Gazeta Rossiyskaya on Monday.
Under Russia's leadership, a UN working group produced a "compromised document" for the Geneva conference on the progress since the first UN conference on racism in 2001, in which all parties had to make "serious concessions," he said.
Yakovenko was leading Russia's delegation to the conference, known as Durban II, which runs to Thursday. (dpa)