M&M to spend Rs 10K crore on capex & new projects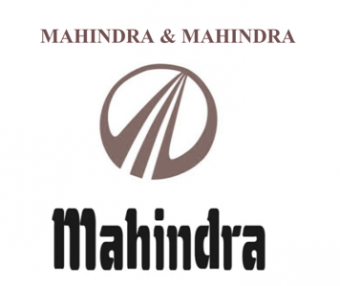 Auto giant Mahindra & Mahindra (M&M) on Wednesday announced its decision to invest Rs 10,000 crore in a period of next three years towards capacity expansion (capex) and launching of new products.
Of the total amount of Rs 10,000 crore, M&M will spend Rs 7,500 crore towards capex on automotive & farm equipment and the rest on group companies.
Announcing the plan, M&M President (automotive & farm equipment) Pawan Goenka said, "In the next three years we are investing Rs. 10,000 crore, of which Rs. 7,500 crore is for capex on automotive and farm equipment and another Rs. 2,500 crore on group companies."
The utility vehicle manufacturer also announced that it was in talks with the government of Maharashtra for setting up a new manufacturing facility in the state.
As part of its overall capacity expansion, M&M is developing 2 to 3 new platforms for future products that will be launched around FY2015-16. One of the platforms will be led by M&M and one by Ssangyong. In addition, the company is working on a common platform for rolling out six new engines of lower displacement and higher power.
The utility vehicle giant also ruled out any plan to increase prices of its product in the near future saying it had not been impacted much by the recent steep fall in the vale of rupee against foreign currencies because of high localization levels of its products.