Mitessh Thakkar: BUY ConCor, Eicher Motors, HDFC Life and L&T Finance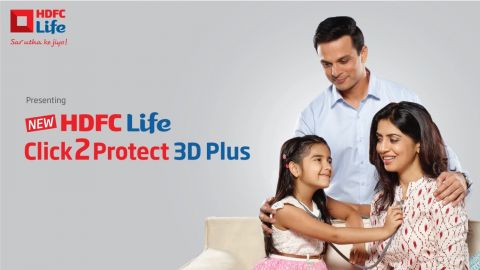 Market expert Mitesh Thakkar has suggests four BUY Calls for today's trade, suggesting bullish outlook for Indian stocks on Friday. US markets ended flat on Thursday after registering smart gains earlier during the week. Indian markets are expected to remain range bound today and we could see selling pressure at higher levels. NSE Nifty managed to close above 10,000 level in yesterday's trade. The next major resistance for Nifty is at 10,350.
Thakkar has suggested Buy Call for Concor with a stop loss of Rs 390, target at Rs 422. Other stock on Thakkar's radar for the trading session is automobile major Eicher Motors. Traders can Buy Eicher Motors with a stop loss of Rs 16,800, target at Rs 18,000, as per Mitesh Thakkar.
Thakkar has also suggested Buy Call for HDFC Life with a stop loss of Rs 509, target at Rs 530.
In financial services sector, Thakkar has BUY call for L&T Finance. Other market analysts have also turned bullish on financial services and private banking space for today's trading session. Thakkar suggests Buy trade for L&T Finance with a stop loss of Rs 61, target at Rs 69.5.
Traders should keep strict stop loss for all trades. TopNews will review trading call performance by the end of the trading session.