Mitesh Thakkar: BUY SAIL, Tech Mahindra, Aurobindo Pharma; SELL Mahanagar Gas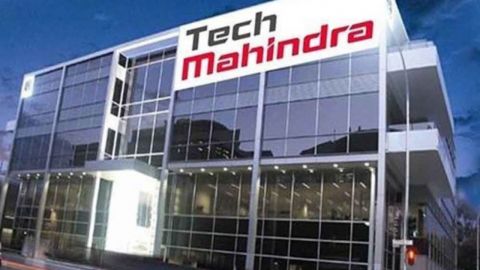 Market analyst Mitesh Thakkar has suggested three BUY Calls and one SELL call for today's trade. Indian markets have been trading strong for the past few trading sessions except for yesterday's decline. Markets are expected to open slightly positive today but we could see decline in the markets during afternoon session. We can expect stock specific action in today's market.
Thakkar has suggested Buy Call for pharmaceutical major Aurobindo Pharma with a stop loss of Rs 794, target at Rs 820. Technical expert Sudarshan Sukhani has also suggested BUY call for Aurobindo Pharma today. Other stock on Thakkar's buying list for the day is Steel major SAIL. Traders can Buy SAIL with a stop loss of Rs 34.7, target at Rs 37.
In technology sector, Thakkar suggests BUY Call for Tech Mahindra. Traders can Buy Tech Mahindra with a stop loss of Rs 570, target at Rs 605.
Thakkar has suggested traders to Sell Mahanagar Gas with a stop loss of Rs 1,022, target at Rs 975.
Traders should keep strict stop loss for all the trades. TopNews will review performance of trading calls by the end of the trading session.